A powerful managed services solution that delivers results
With this partnership, the human engagement experts at OutPLEX utilize the full-featured omnichannel platform from Comm100 to offer a consumption-based model for all your CX outsourcing needs.
Reduce operational costs, drive customer experience, communicate securely across all channels – and only pay for what you need!
Join our webinar to learn more about the value of the consumption-based model and benefits including:
Optimizing digital channels and interactions
Delivering better customer experiences (NPS)
Cutting operational (labor) costs by an average of 40%
You won't want to miss this – or our 90-day starter package opportunity! The webinar will include:
A partnership overview – how we work together (technology and domain expertise to maximize client ROI)
Benefits to clients – our "guaranteed success model"
An explanation of pricing – how it differs from market standard offering
An overview of the client experience – getting started with our 90-day proof-of-concept
An incentive for webinar attendees
Q&A
Speakers:

Kurtis Wallis, Director of Channel Sales, Comm100
Kurtis is Comm100's Director of Channel Sales working directly with Comm100's strategic global partners. He's led channel enablement across referral, reseller and white label partners supporting technical and platform expertise while building day to day relationships managing Comm100's most valuable partners. Wearing many hats in his senior channel role, he's always on deck to support partners and their clients win with Comm100.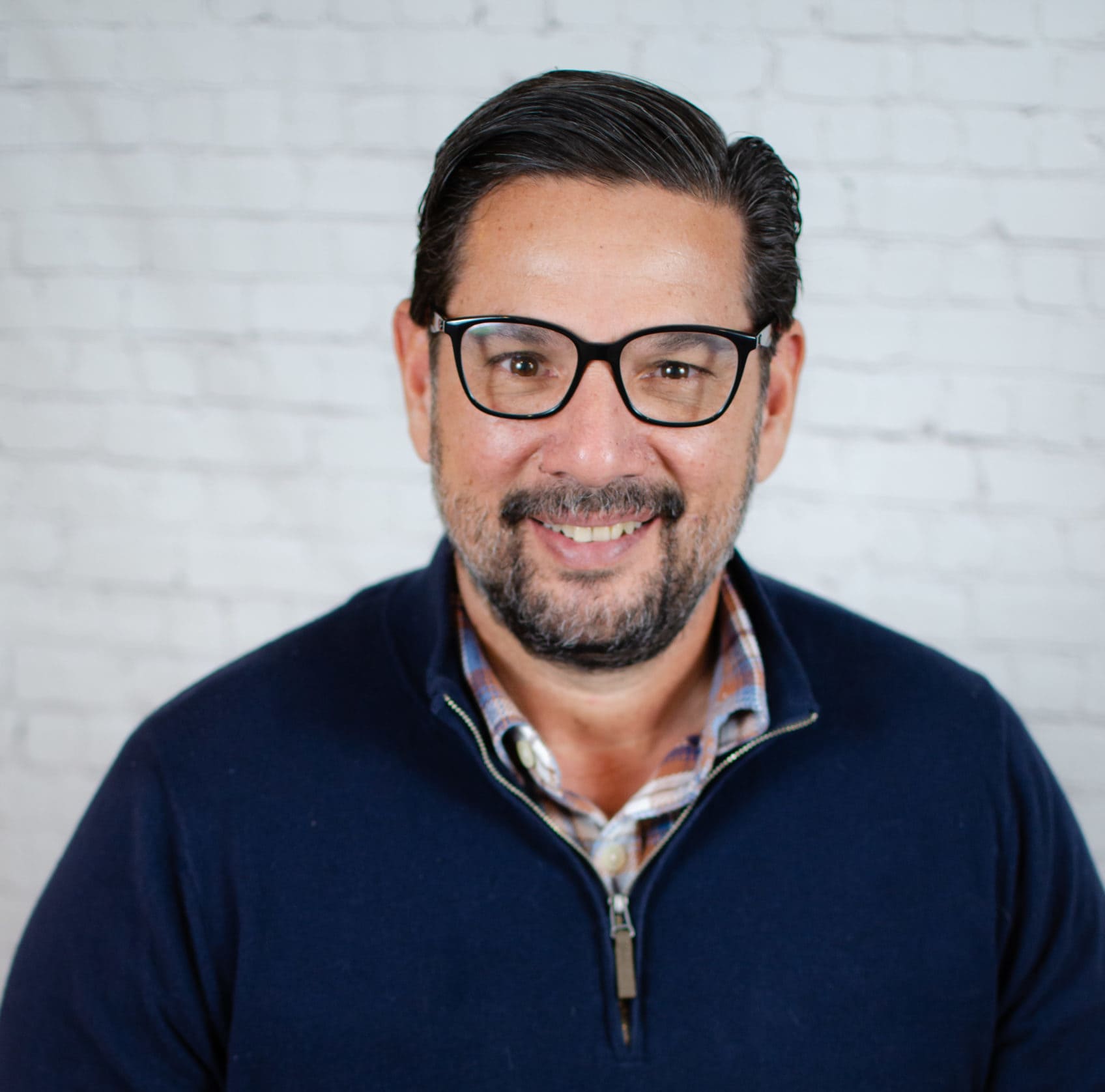 Lawrence Solis, Vice President of Digital Sales, OutPLEX
Lawrence is OutPLEX's VP of Digital Sales responsible for developing and executing sales strategies and leading the sales teams. He is also instrumental in developing key partnerships with world-class technology platforms. He previously worked in SaaS organizations where he was responsible for assisting Fortune 1000 brands throughout their digital transformation journey and uses that experience to guide prospects through similar transitions with OutPLEX. His favorite aspects of his role include the overall organizational nimbleness and owning the sales department, really being able to make an impact and lead a great team.