AI Chatbot
Automate common queries without compromising service quality with intelligent AI bots that understand conversational dialog. Better still, connect the bot to business systems to execute workflows and complete transactions.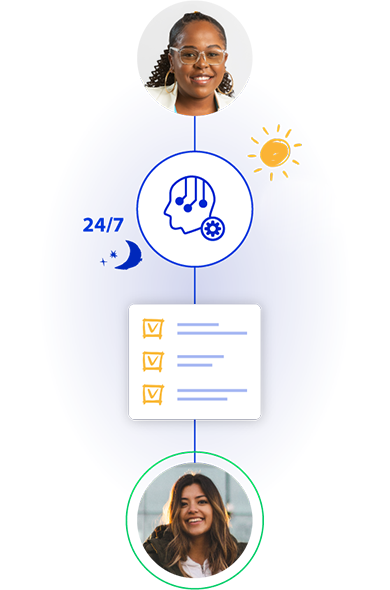 Task Bot
Simple to build but powerful capabilities, Task Bots automate FAQs, book meetings, and capture contact information so your agents can focus on more important tasks at hand. It'll soon become your agents' favorite tool.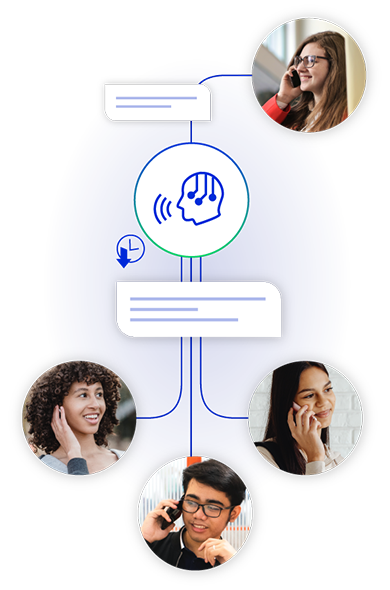 Voice Bot
Powered by AI and natural language processing (NLP), Voice Bot communicates with customers via speech through digital voice and telephony channels, giving your customers fast, 24/7 support while reducing call volumes.