www.ada.cx
Headquartered
Toronto, Ontario
Founded
2016
Ada bridges the digital divide between brands and the people who love them.
Best for
Companies that want to offer a purely automated service without live chat agents to support.
---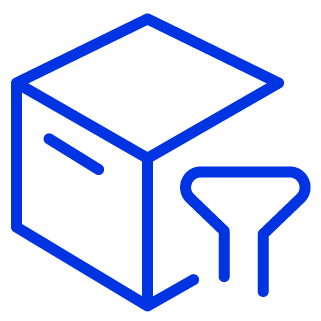 Product features & capability
No-code bot builder
Mobile SDK
Multilingual support
Segmentation
Proactive campaigns
Proactive SMS
Natural Language Processing
Training suggestions and insights
Predictive suggestions
Integration with digital channels and CRM
Chat routing and hand-offs to agents
Ticket and case creation
Order tracking
Security
Lead creation
Real-Time Analytics
Knowledge base integration
CSAT scoring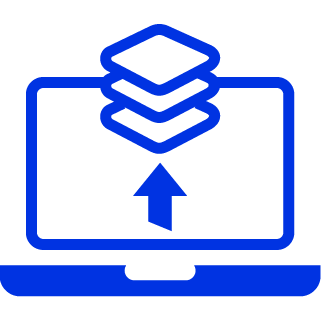 Build & deployment
Ada's platform includes a no-code building interface that allows non-technical teams to build bots and implement automation. For more complex backend integrations, Ada provides support for development teams and a Professional Services team for customized development.
Like the best AI chatbots, Ada's chatbots can be deployed across a variety of digital messaging applications, allowing customers to move from AI to live chat on platforms like Twitter and Facebook Messenger. Based on customer reviews of Ada's chatbots, while they are feature rich, they may be time consuming to build.
"Setup and actually digging in deep to make this tool work is time consuming, but worth it." – Michael L on Capterra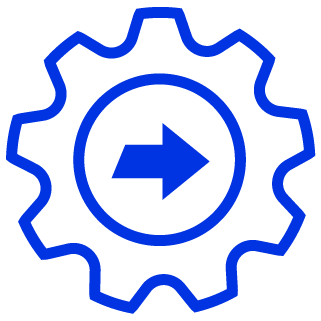 Integrations
Ada provides a variety of integrations out-of-the-box, and API support for more customized integrations. Available integrations include applications for messaging, CRM, ticketing, and more, such as:
Facebook
Freshdesk
Gorgias
HubSpot
Instagram
Intercom
Kustomer
Marketo
Oracle
Salesforce
SendGrid
Shopify
Twitter
WhatsApp
Zendesk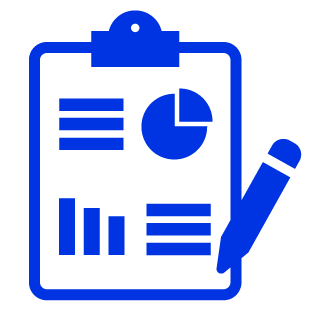 Reporting
Dependent on plan, Ada's real-time analytics can report on common topics in conversations, track campaign success and engagement, and more, including:
Bot KPIs
Events
Goals
A/B Testing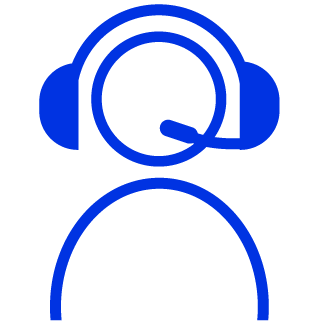 Customer support
Ada provides a knowledge base of resources for customers, and a chatbot assistant built into their bot dashboard. Designated account representatives provide further support based on plan type.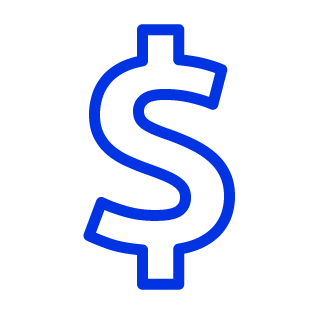 Pricing
Ada has quote-based pricing across three paid tiers, each with increasingly premium features. Bot features included at higher tiers include improved predictive suggestions, more advanced builder tools, increased routing capability, and more. Plans include: